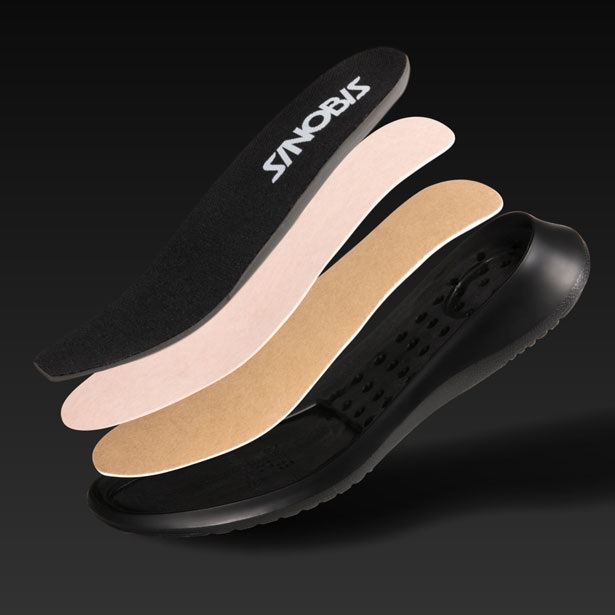 FIT
Cup Insole that
Fits the Soles of the Feet
A specially shaped polyurethane cup insole that follows the slightest movement of the foot inside the shoe. As a result, it is shock absorbing and gives a sneaker-like comfortable feeling.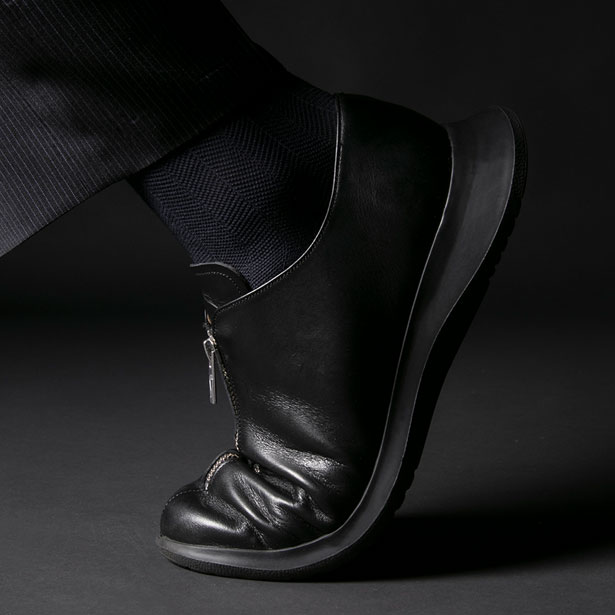 FLEXIBLE
Soft Genuine Leather
Soft domestic natural leather made by Himeji tanners. Unlike leather shoes, it fits gently on your feet without feeling cramped.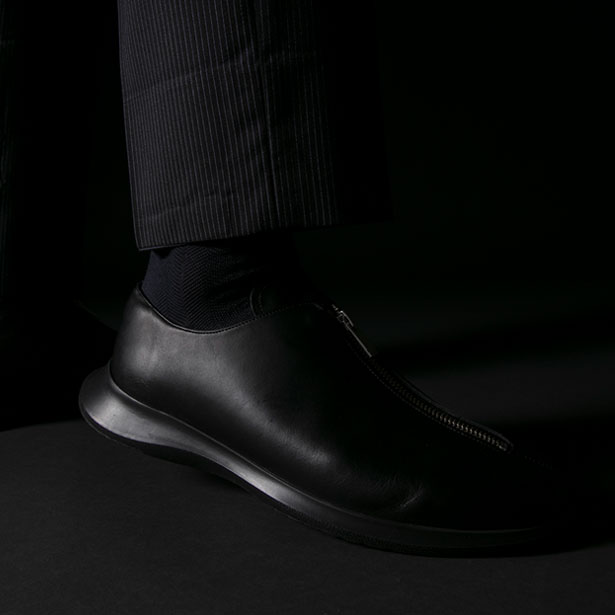 COMFY
Wide IP Outsole
with Extended Landing
Injection polyurethane foam is used to achieve flexibility, light weight, and anti-slip properties.
Designed such that the sole spreads out at the end, creating stability.
It supports various movements.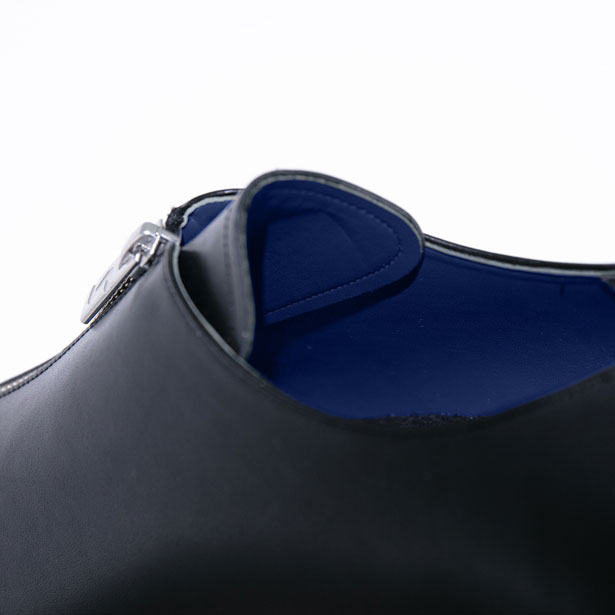 CLEAN
Antibacterial・Deodorizing Insoles &
Blue Color Lining
An antibacterial and deodorant sheet is placed to thoroughly care foot sweat odor.
Visable gold blue (purplish blue) lining gives it a luxurious finish.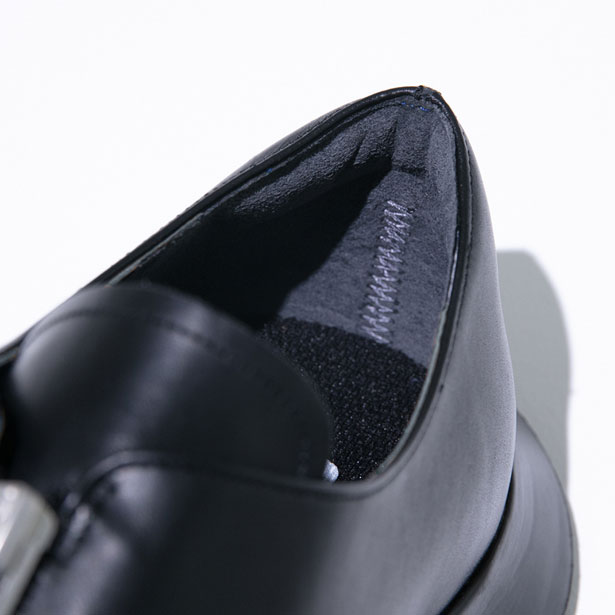 SAFE
Heel Hold Pad
To Ease Impact on the Heel
The heel hold pad helps to prevent blisters and heel from slipping out, reducing the burden on the heel when walking or standing for a long time.


BUSINESS SHOES

FOR DANCING