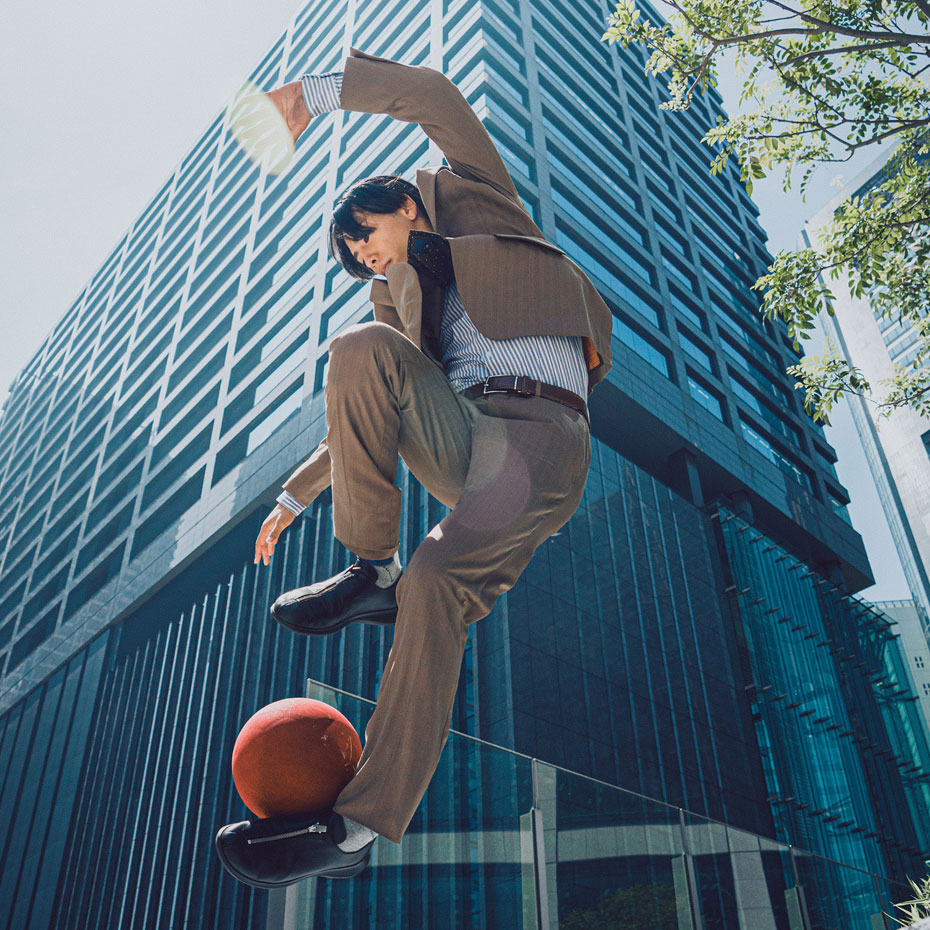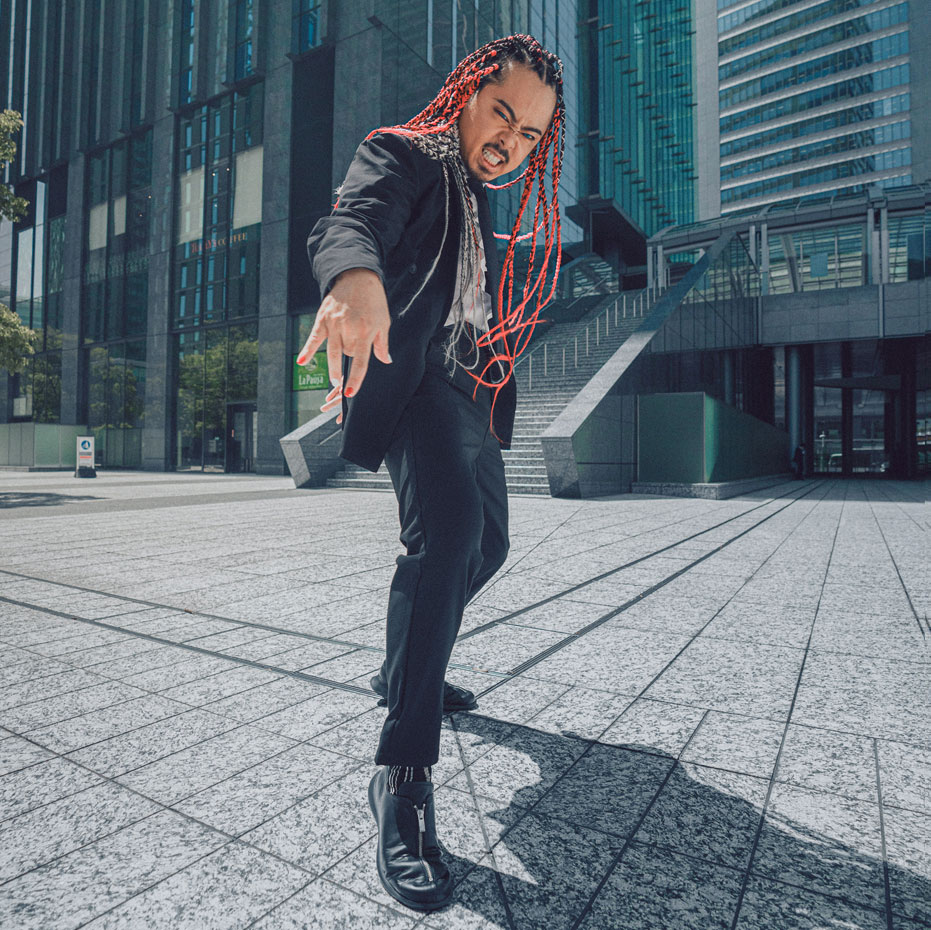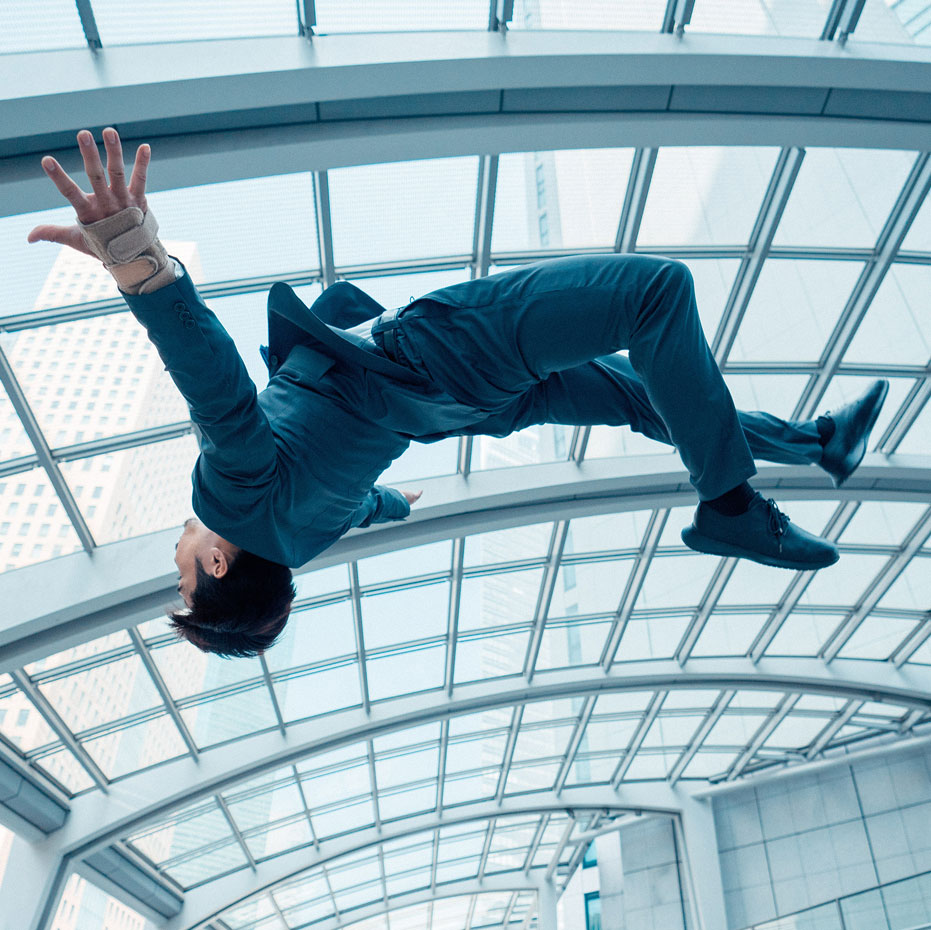 CONCEPT
Work, As If Dancing.
SINOBIS, a street business shoes brand, was born with the idea of ​​liberating business people from the leather shoe culture in the business scene.
We aim to bring more freedom into Japanese business scene.
Sneaker-level functionality that supports the complex movements required by dancers and extreme athletes. A minimalistic design that goes well with casual as well as formal wear.
Although this pursuit seems contradictory, this is our identity.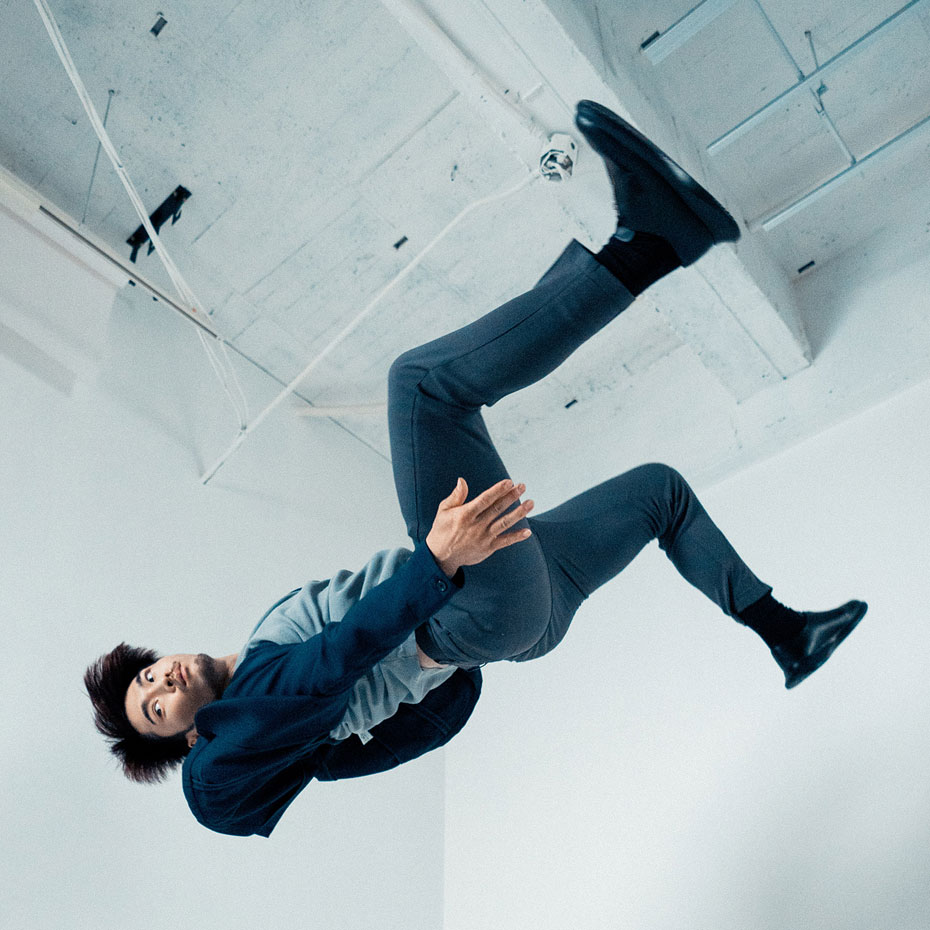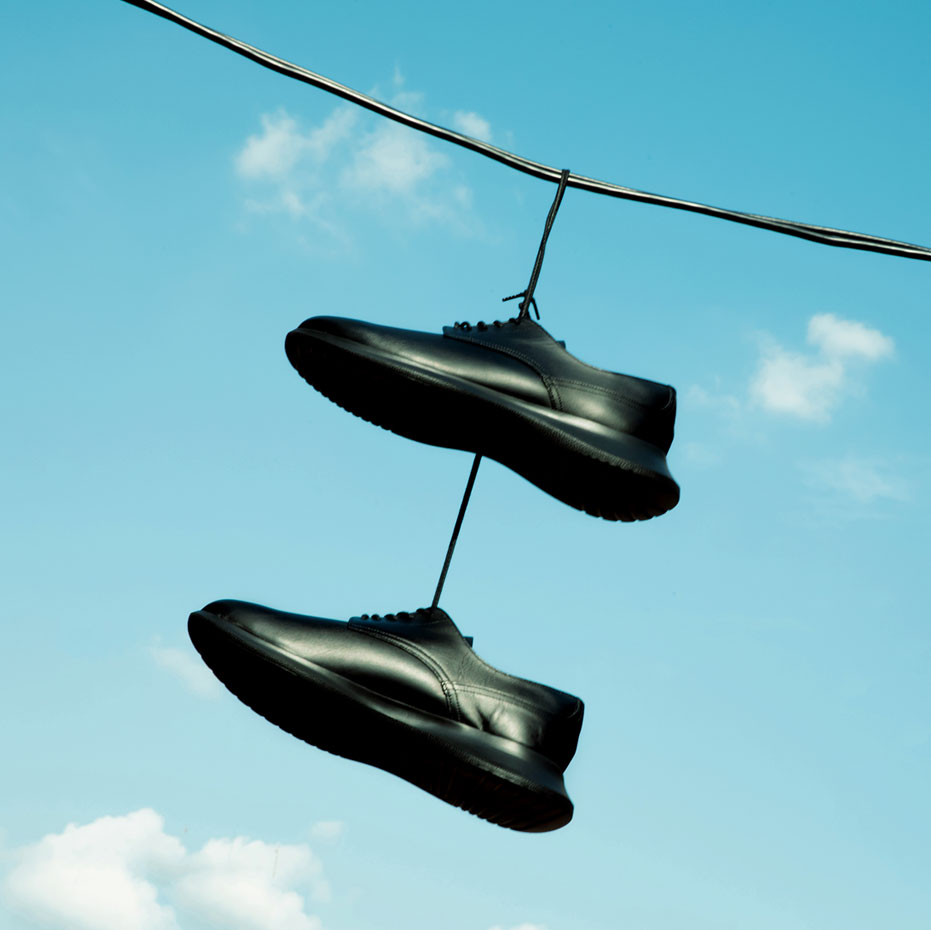 SLOGAN
Smooth, Move Freely.
Although the business scene in Japan is becoming more casual with stretch suits and ""cool biz"", people still feel guilty to wear shoes instead of business shoes.
Business shoes all have a similar design and can cause your feet to become tired easily. Cramped feet can lower your work performance.
It's time to put an end to such accepted practice.
The brand name comes from the Japanese word for ninja.
"Shinobi" x "Business" = SINOBIS
In the past, ninjas who existed in Japan were required to have high physical ability and high intelligence.
They were able to demonstrate high performance under any circumstances.
In any era, those who are not bounded by "norms" will be able to transcend the limits of action and obtain new freedom beyond the paradigm shift.


BUSINESS SHOES
FOR DANCING